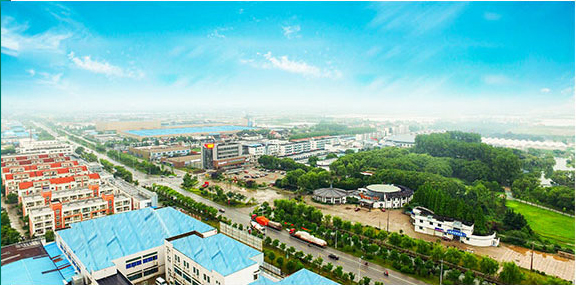 Longrich is a leading Chinese conglomerate focusing on development, production and provision of health and beauty products for global consumers. Since its inception in 1986, Longrich has successfully expanded its business scope to encompass nine segments cosmetics, personal care, health and well-being, wooden furniture, e-commerce, real estate, finance, organic agriculture, logistics, household service etc. Longrich has some 12,000 employees worldwide, with Bachelors, Masters, PhD's and experts accounting for over 35%.
Over the past 32 years, Longrich has evolved into a well-known global health and beauty company with its trademark registered in 138 countries and counting, branch offices spanning over 30 countries and products selling to more than 60 countries and regions worldwide including Malaysia, Taiwan, Hong Kong, Singapore, Nigeria, Ghana, Gabon, South Africa, Cameroon, Russia, Ukraine, South Korea, Thailand, Philippines, United Arab Emirates as well as the United States.
Longrich has successfully passed the IS09001, IS014001, IS022716: 2007/G-MPC (American Standard), BRC and has set up 8 research and development centers in three continents.
Longrich will continue to seize opportunities and keep going with its mission to providing a healthy and beautiful lifestyle to all the families around the world, constantly improve the technological content, the quality and added value of products dedicated for the global consumers, speed up the comprehensive promotion of its brands, furthermore, accelerate and spread the corporate culture ''Better life, Better future '', its brand visibility and reputation across all countries.
Beside the traditional sales and direct sales, we also have a proven experience in OEM and ODM. We help local and international firms manage their entire supply chain in China. We have the capability to provide product research and development, packaging design, raw material procurement, production, warehousing, distribution and sales of all kinds of cosmetics, personal care, household cleaning products, health and pet care products.

Longrich has a total of 8 research and development centers worldwide, which gives it distinct advantages in terms of product and technology upgrading.
In China, our research centers undertake some influential national and provincial research projects including 863 National Program, Spark Program, Torch Program, etc. A total of 9 Longrich products have been recognized by Jiangsu Provincial Science and Technology Agency as High-tech Products. As a market leader, Longrich has engaged in formulating 2 industry standards and 63 product standards. The company not only introduces but also assimilates advanced technologies as evidenced by the fact that it has applied for a total of 59 patents, and has obtained 36 patents (including a US patent) on invention and 4 patents on utility model, respectively.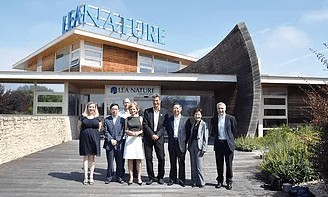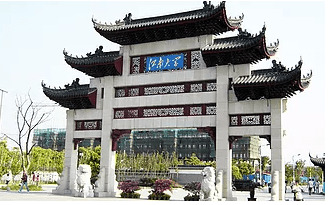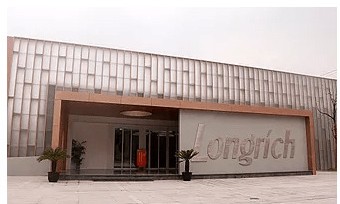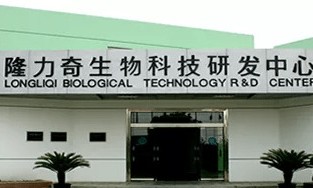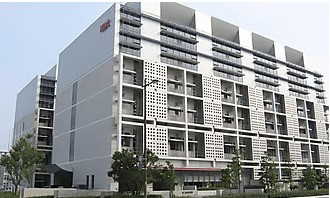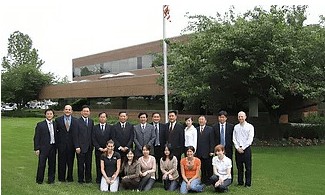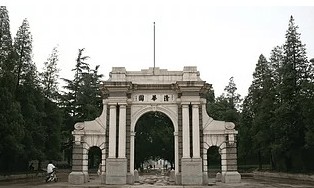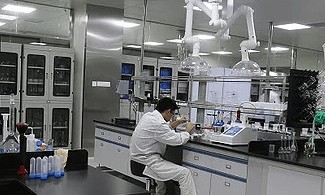 LONGRICH CHAIRMAN
Mr. Xu Zhiwei 
Chairman of Longrich Group, an MBA, a Senior Economist, the President of China Detergents Industry Association, Jiangsu Provincial People's Congressman, Annual China Top 10 Philanthropists 2016 by CCTV. 
Over the past 30 years, Longrich has grown steadily (annual rate of over 40% ) into a leading Chinese conglomerate in health and beauty industry under Xu Zhiwei's leadership.
 
Life is too short to waste!
Strive for perfection when you still can!
Every day is weekend to me when I work with outstanding people!
Responsible communication matters!
Never go to extremes! 
Stay young  at heart and live your dream!
Sean Xu graduated from Oxford Brookes University as a business administration major in 2006. Now he is studying for his EMBA in China Europe International Business School. Also, He is a deputy to Changshu Municipal People's Congress.He worked his way to the dizzy heights of CEO step by step from  Longrich sales, finance, HR and risk control departments.  And all Longrich staff is deeply impressed by his persistence, diligence and
humility at work.In 2014, he carried out a series of changes related to delegation
management, IT management, budget management and process optimization, which took Longrich operation results to new heights.Under the leadership of Sean Xu, Longrich will go farther and fly higher with faith, persistence, responsibility and gratitude in mind.
Longrich SVP
Global CEO
Mr.Zhao jianhua
Over the past 30 years .Longrich has provided valuable opportunities for me to grow. Actually, I've worked for Longrich for 22 years. I owe my success and career growth to Longrich . Above all , I am truly grateful to Longrich for the opportunities it gave me and my team to fight for a common glorious cause in world health and beauty industry!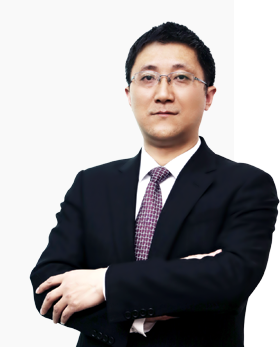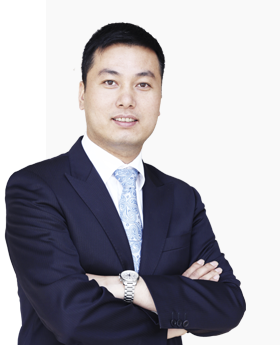 Longrich VP
Longrich Overseas Market GM
Charlie Chin
Longrich has grown very fast over the past 30 years.And it has attained numerous glories despite some setbacks it experienced on the road to the lofty ideal.Every Longrich employee works hard,productively and relentlessly in an effort to catapult Longrich to new heights.They never succumb to difficulties,obstacles and daunting tasks.Thanks to their selfless devotion.
Longrich has grown by leaps and bounds over these years.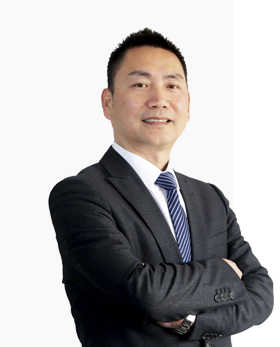 LONGRICH VP LONGRICH 
CHINA MARKET GM
Mr.Tao Chunrong
 
So far ,I have spent 20 years in health and beauty industry . Still, l maintain my curiosity and craving for new things and constantly strive to surpass myself .Innovation, exploration and quest for win-win results are always at the core of my values and work philosophy . I will start from scratch and wok still harder to further advance Longrich's health and beauty cause in china.
LONGRICH GROUP VP
Longrich R&D Center GM
Dr.Harry Cai
Before joining Longrich, Harry was a material science and engineering PhD at University of Pennsylvania, an MBA at Lasalle University, a former Revlon executive, assumed multiple managerial roles at Colgate-Palmolive and Unilever.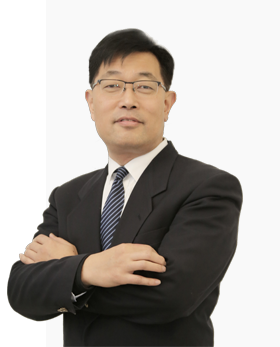 As a socially responsible and public-spirited company, Longrich has made a total charitable donation of over RMB 500 million. The charitable donation made by Longrich in 2015 amounts to RMB30.5 million. Longrich will continue to support charity vigorously, and leverage charity as the driving force behind sustained growth.
 Longrich is an ardent yet special advocate of charity. Charity begins at home. Longrich chairman Xu Zhiwei invariably entertains and supports the accepted traditional notion that parents should be duly respected and cared. Moreover, Longrich is an active sponsor of cultural and sports events such as China National Women Basketball Team, The 10TH National Sports Event, CCTV Young Singers Contest, etc.. Longrich is actively involved in some nationwide charitable TV programs such as Devoted Rural Teachers, Dutiful Children, etc. Longrich is an enthusiastic participant of Eyesight Caring Foundation, Soochow University Student Grants Program, Longrich Loving-family Ophthalmology Charity Foundation, etc. Another sign of our Company culture.